Become a Romeo Charlie Radio Operator
Since 1988 and after few decades of activities, Roméo Charlie DX group counts more than 1700 members in 150 divisions.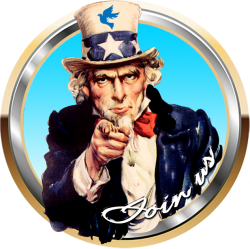 Serious QSL management
Unique eQSL system & meta-cluster
Online logs monitors
Free contests, trophies & Challenges
Activations all around the world
Free fee for most of divisions
Personal web page for members
One of the most active DX group on 11m band
It's time for a change... Join a modern DX group... Looking to the future !