ROMEO CHARLIE eQSL download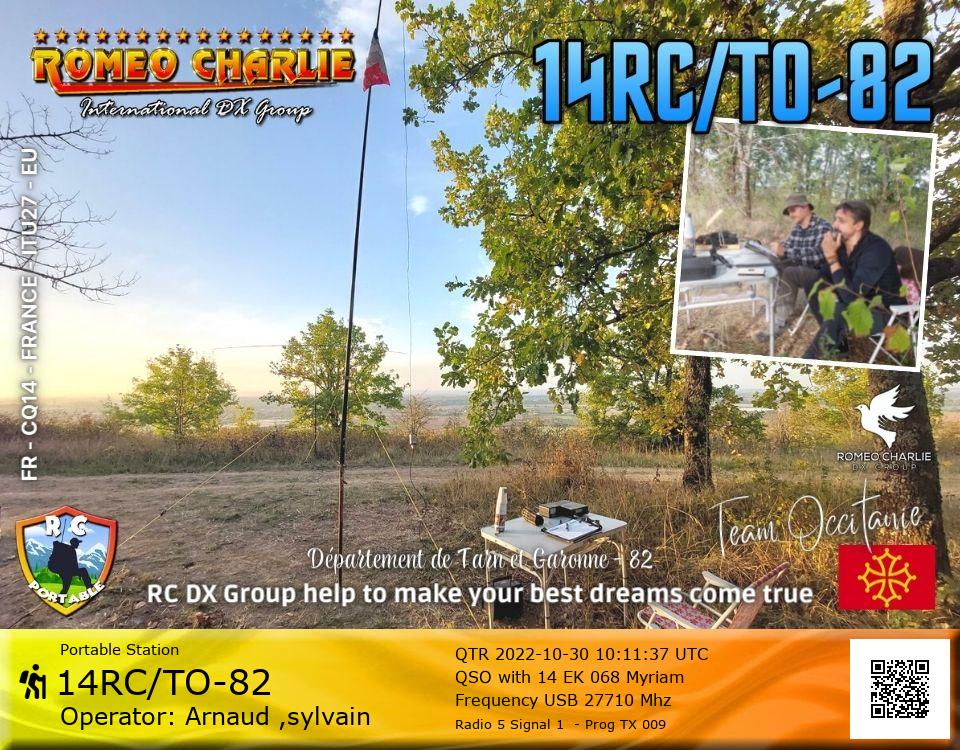 If you are a Romeo Charlie member, use the menu Members > Make eQSL, to answer to this eQSL.
If you are not a Romeo Charlie member, you can send your eQSL to this RC member by clicking the following button :
Ordering Paper QSL is not available for this station.
It could be the case later, so come back time to time.
Thank you, 73's.